Over the past week, countries like Malaysia, Indonesia and Thailand announced record highs for COVID-19 infections or deaths, which have prompted new restrictions and facility closures across these regions.

We have to get prepared again for the re-opening and follow a high standard of cleaning.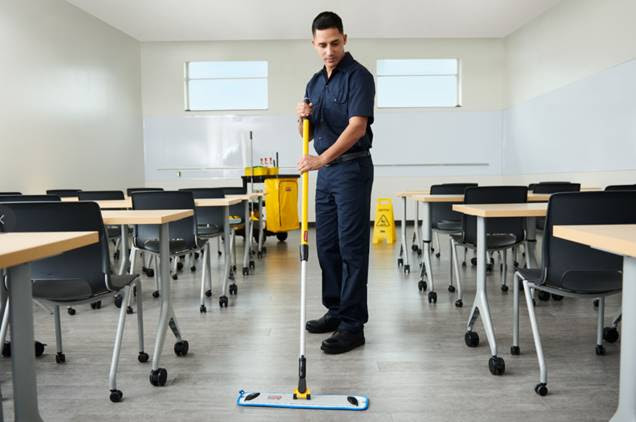 You understand the importance of using disinfectants, but what about the actual act of cleaning?

Soil, dirt and debris can serve as a protective barrier between the chemical and pathogens, and actually interfere with the efficacy of disinfectants.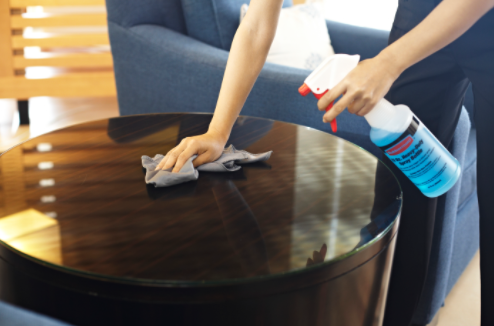 Disinfectants such as QUATS, alcohol, bleach and hydrogen peroxide solutions will kill microbes, but they will remain on the surface until wiped away. This can ultimately generate more microbes. That's why it's so important to wipe down surfaces before the disinfection process takes place.

Rubbermaid's HYGEN™ microfiber range, including launderable microfiber cloths and mops, removes 99.9% of microbes, ensuring an optimal cleaning and disinfecting experience.
#INDUSTRYLEADING HYGEN™ DISPOSABLE MICROFIBER
Check out the video to see how to break the chain of infection with the highest quality clean.